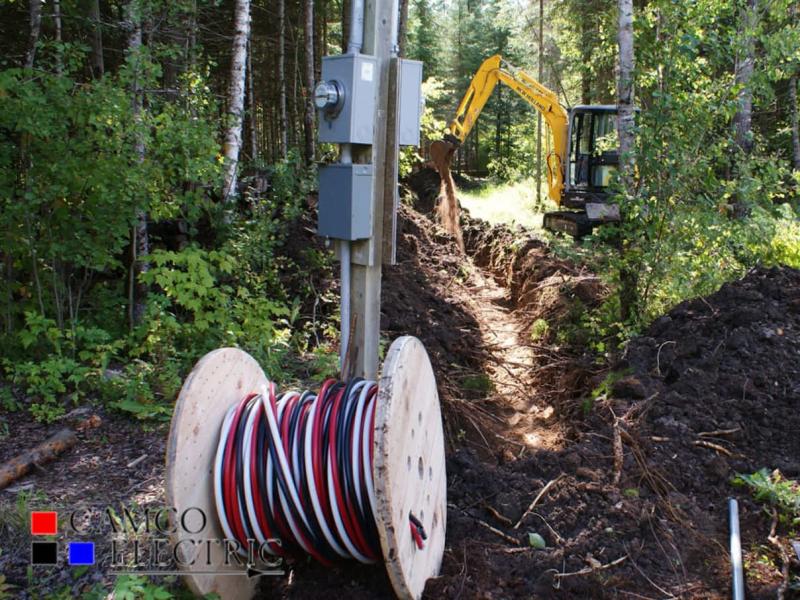 Overview
Electrical safety and consistent power supply in your home, offices or business property comes with time-to-time upgrade of the electrical panel. The overloaded circuits need to be changed as soon as possible to evade the lingering hazards that come with worn-out electrical panels. Don't wait for the sparks to fly around in order to consider an electrical panel upgrade, that may be too late and even worse, too expensive when you will have to fight a fire caused by a worn out panel board.
Let Camco Electric correct the issue for you! Whether you need to upgrade to 100, 200 or even 400 amps for your home, or larger for your business, Camco Electric is a top choice for Winnipeg Electrical contractors specializing in service upgrades. We all know that certain issues pop up during the toughest financial times. At Camco Electric, we understand that money does not grow on trees. This is why we are proud to offer our valued customers with Manitoba Hydro financing. Take up to 5 years to pay off the electrical upgrade.
Camco Electric takes care of all permits and paperwork resulting in zero headaches to our customers. The material used is top of the line, all CSA approved and easily accessible.
Request a Quote