Why Choose Camco Electric
Camco Electric is more than just an electrical contractor.
At Camco Electric, we strive to achieve goals set for project deadlines, budgets and most importantly customer satisfaction. Relationships and trust are everything!
Our unparalleled customer service enables us to achieve these goals and project milestones. Whether you are looking to do simple home upgrades, or more detailed commercial installations, the Camco team can help you from start to finish. We offer a wide range of services from a simple lighting layout to a fully designed project.
The approach to each project is clear and direct. Completing each project with a handshake, not a headache. We believe that through constant communication with our clients we can achieve clarity. Clear and efficient work allows us to complete our projects on time and within budget. Each project is treated with the same respect and focus, whether big or small.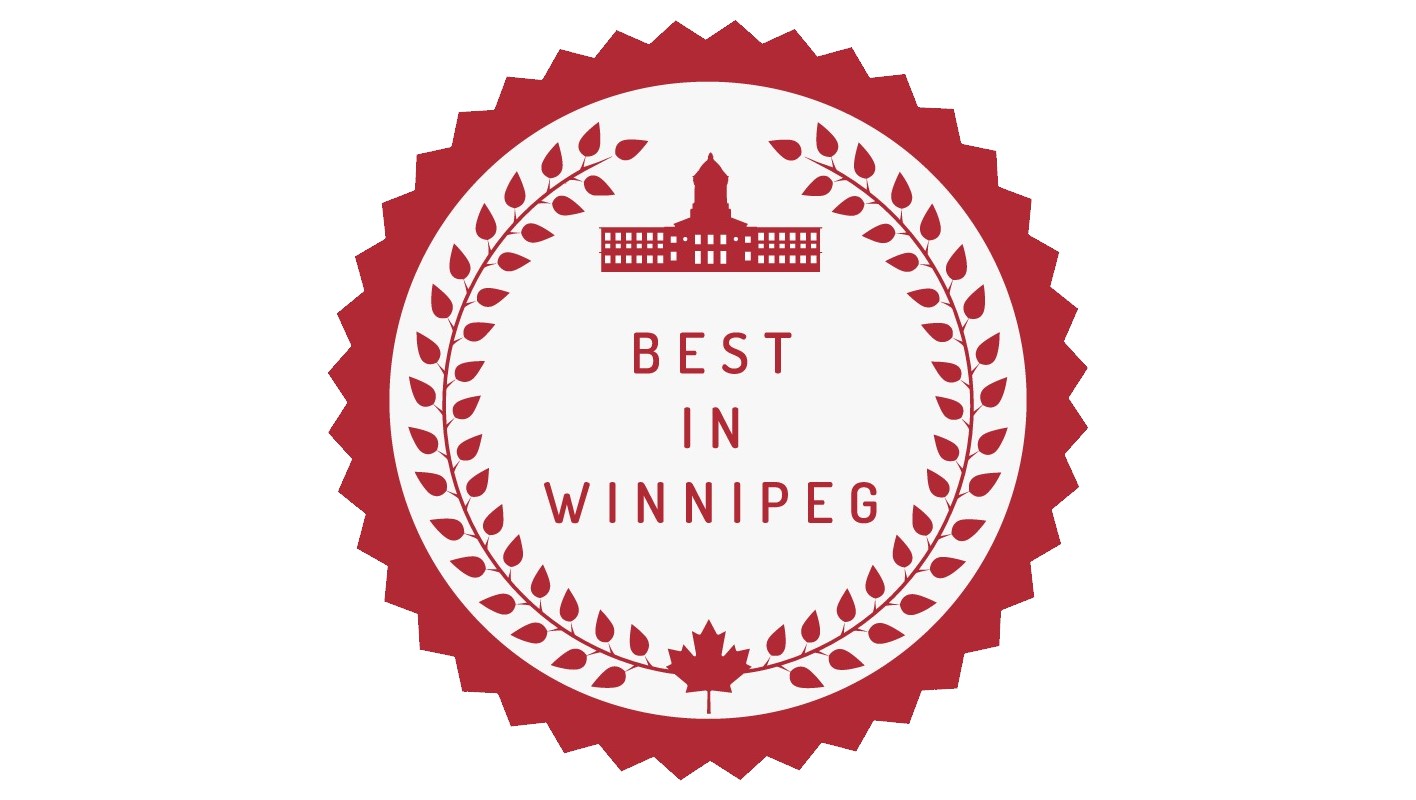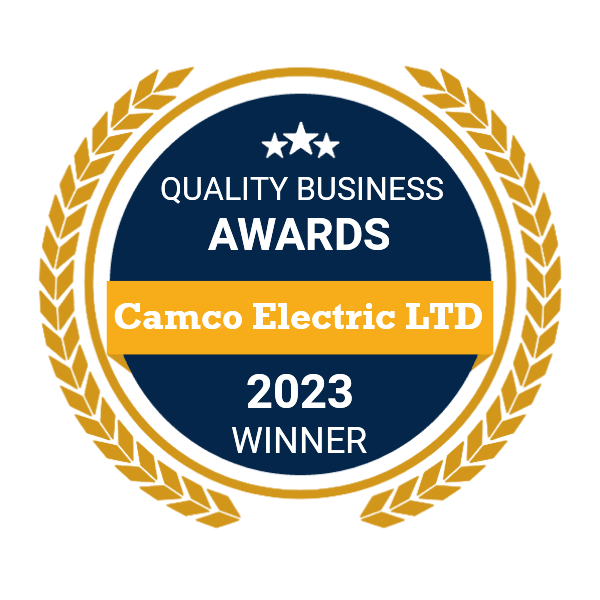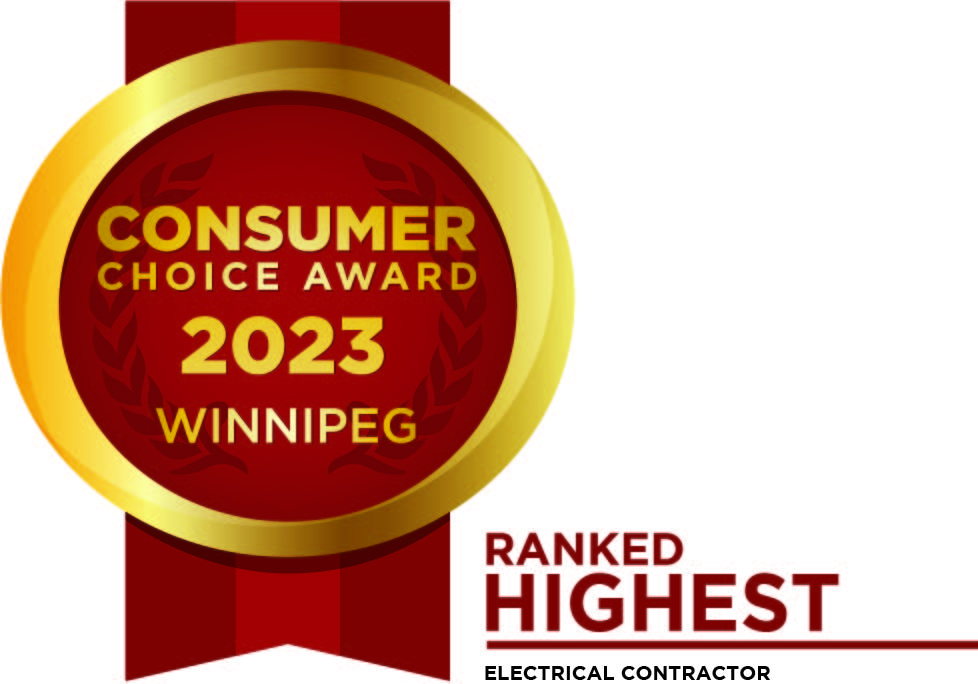 Camco Electric provides expert electrical services in Residential,Commercial, and Industrial settings. We our proud to serve Winnipeg and surrounding arounds. We strive to be the leaders in our industry while helping our clients achieve their goals.