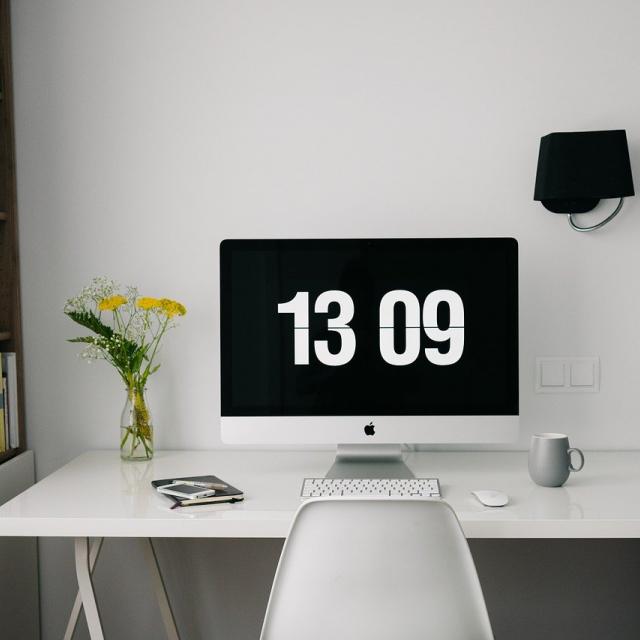 Kevin Armstrong
Camco electric has been doing the electrical for my basement renovations and whole home renovations for years. I use them for everything. They are able to come quick, they show up when they tell you they will, the prices are always very reasonable, the work is done very efficient. I would highly recommend Camco electric to anyone looking to hire a trustworthy reliable electrician!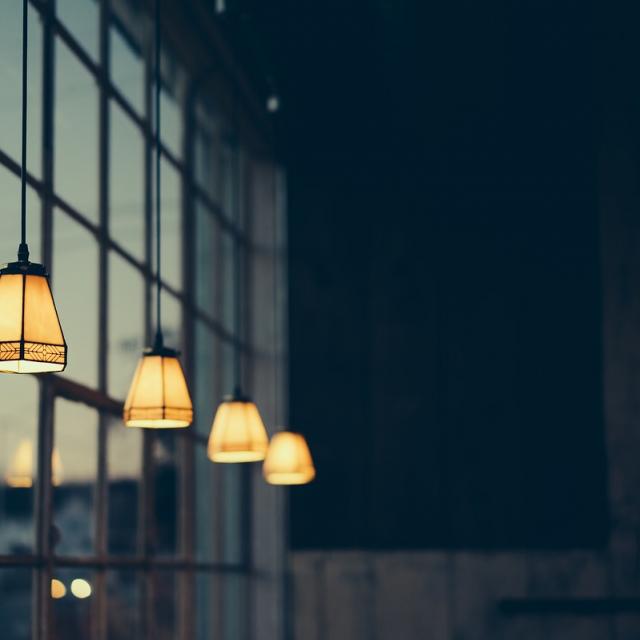 Sharon Hepburn
I can't say enough positive about the experience we had with Camco. We had knob and tube replaced as well as other lighting and electrical updates which was a big job. The communication was excellent throughout the process. The electricians worked diligently to ensure everything was perfect. They were professional and pleasant to have at our house. They went above and beyond expectations! I would highly recommend Camco for any electrical work.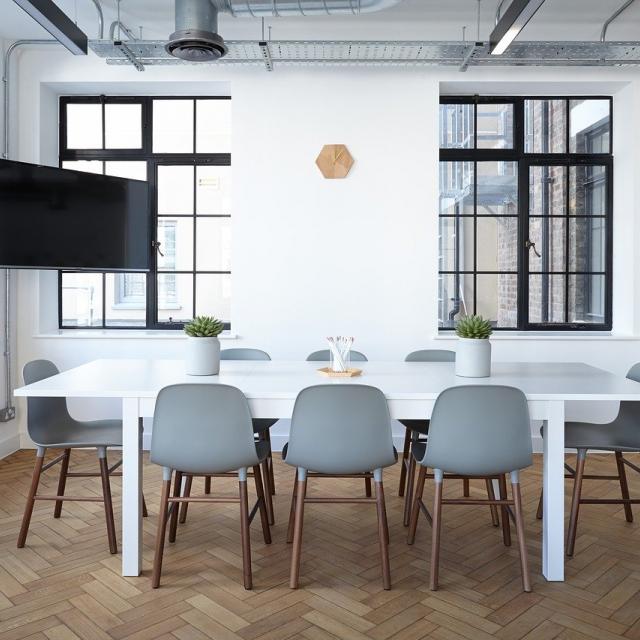 Dustin Marks
Camco electric is the definition of professional, from job start to finish their responsiveness and attention to detail are fully apparent every step of the way. My mid sized commercial build-out was not easy to navigate with plenty of on the fly changes occurring, Camco was able to accommodate them all while staying within our original budget and time frame.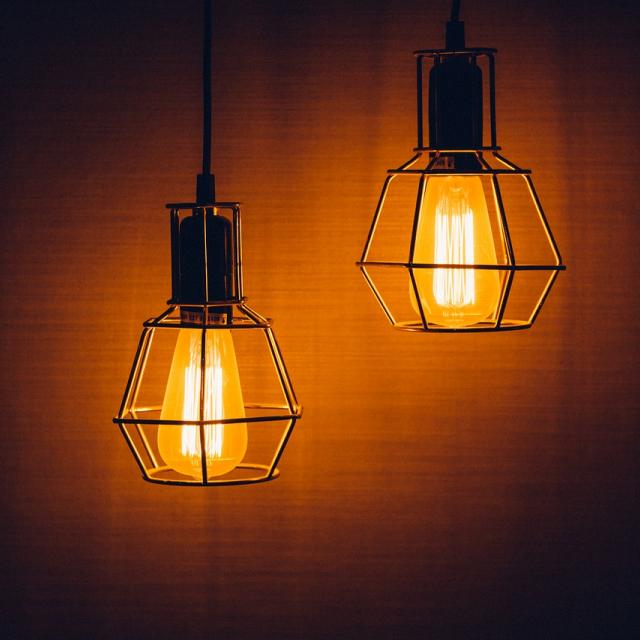 Brooklyne Alexander
Camco Electric has been the saving grace at the company I work for MANY times. Their technicians always arrive with a smile and good sense of humor, they're incredibly efficient, and the pricing is more than fair. I would highly recommend using Camco Electric!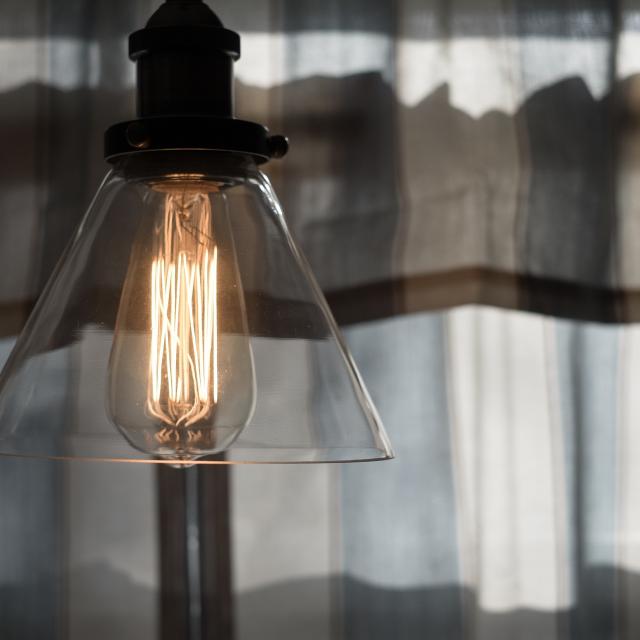 Chris Palahicky
I have nothing but great things to say about this company. We recently purchased a house and found out it needed a complete re-wiring. Not knob & tube, but old cloth sheathed un-grounded wiring. Which apparently the insurance company consider it the same thing. My insurance company wasn't the clearest initially. We also had some aluminum wiring too. But Cam came and did a complete inspection of our house's electrical system. Cam right off the hop was extremely professional and polite on the phone. He was also extremely accommodating.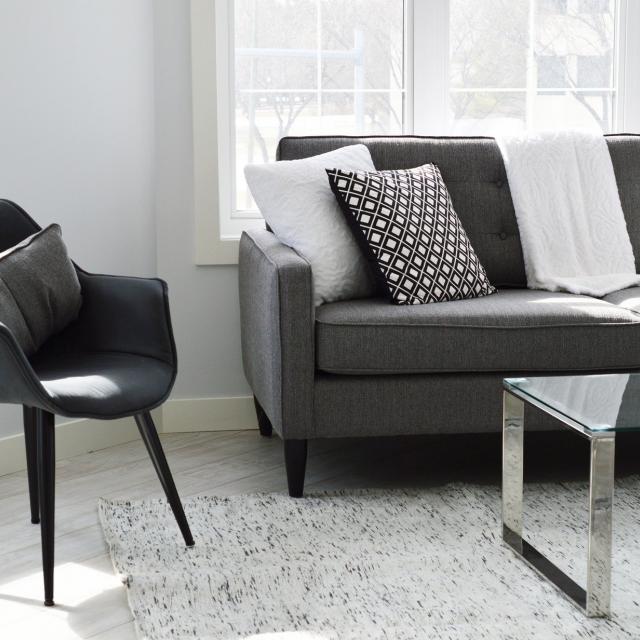 Eric Neumann
Cam & his team have done several projects for me, each started on time and on budget. I recommend him to clients, friends and family and have seen dozens of satisfied clients.