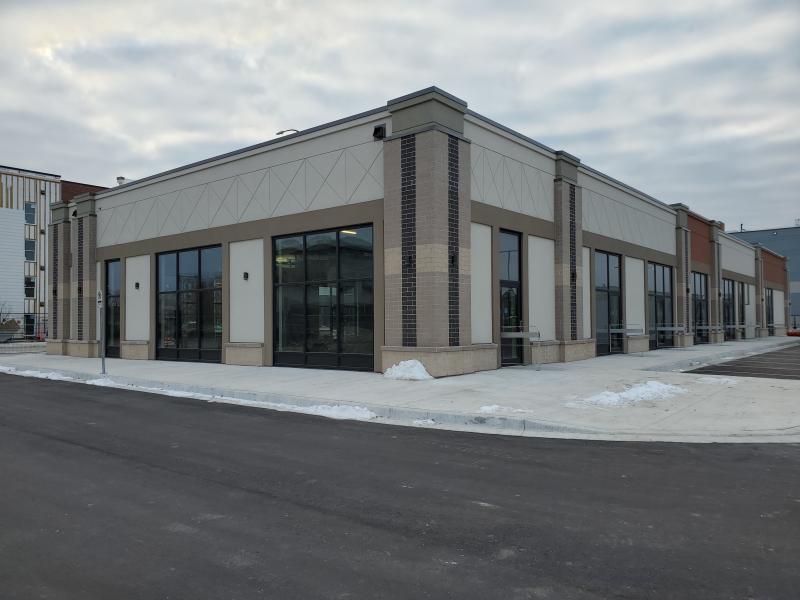 Overview
As a leading commercial electrical contractor, we know the challenges associated with identifying electrical problems that may arise in commercial spaces. We are also fully aware of the fact that any interruption or delay in electrical services may cause huge losses and impact our customers negatively. Rest assured our licensed technicians can provide a quick response to commercial electrical maintenance and service.
Whether you are renovating a commercial retail space, or constructing a new office or condominium, Camco Electric will work side by side with the owner, design team and project management to ensure a successful project completed on time and within budget.
We offer a variety of services to commercial properties. If you're experiencing problems with electrical services allow us to help improve your service with our extensive electrical maintenance.
Our commercial electrical services includes:
New construction
Fire alarm services
Renovations and upgrades
Conduit installations
Motors, transformers and VFD
Roof top units
Parking lots
Voice, Data and networking
Custom installations and more
Request a Quote